HAVE YOU STRUGGLED WITH HAVE ANY OF THESE
CONDITIONS?
We are devoted to providing access and excellent care in stem cell regenerative medicine which will help people suffering from a variety of inflammatory and degenerative conditions regain their quality of life.
ACL, PCL, MCL, & LCL Tears
Shoulder & Hip Labrum Tears
Spine Degeneration / Arthritis

Cartilage Degeneration (Knee, Shoulder, Hip, Wrist, Ankles, Fingers, & Toes)
new patient special
FREE Stem Cell Consultation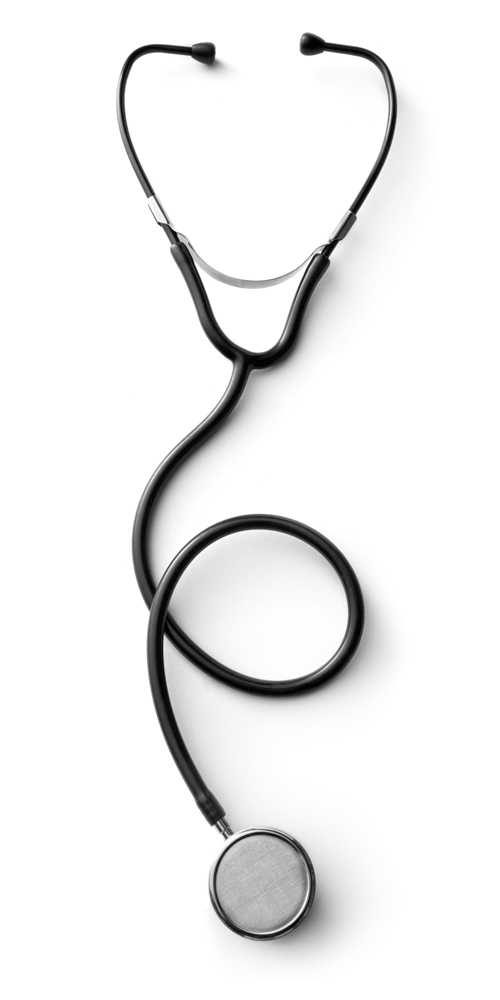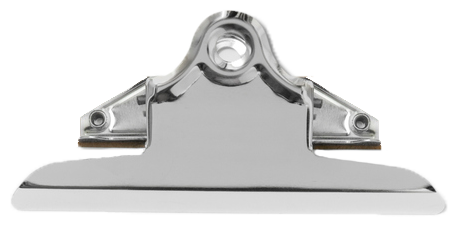 NOTE FROM THE DOCTOR
The content of this website is intended for educational purposes with the understanding that it is not providing any diagnosis, treatment, professional advice or services. Stem cell treatment is not approved by the FDA for any specific disease.
THERE MAY BE
HOPE FOR YOU
Integrated & Regenerative Medicine

We are an integrated medical clinic specializing in chiropractic medicine, physical medicine, and stem cell therapy. We take a whole-body approach to patient care to help alleviate pain while addressing the root of the problem instead of just treating the symptoms. Our approach uses an interdisciplinary combination of medical and chiropractic doctors under the same roof, working together to find the cause of your health problem and develop a specific plan to not only remove your symptoms, but correct the underlying condition. The integrated and regenerative medicine clinic model is a proven and time tested model throughout the U.S. and around the world.
take action now
FREE Stem Cell Consultation
FREQUENTLY ASKED
QUESTIONS
Stem cells are a class of remarkable cells that can develop into any type of cell and form the basis of human development and maintenance. A stem cell is essentially a "blank" cell capable of reproducing or becoming another more differentiated cell type in the body such as bone, cartilage, skin, muscle, fat, blood or nerve cells.
Yes, the presence of live nucleated cells means that the anti-inflammatory and immunomodulatory components from the cells will continue to be produced for many weeks and possibly months, remodeling and healing the injured environment.
Prior to giving birth, the mothers OB/GYN asks her if she would like to keep and store her unborn child's umbilical cord for future use. If the mother declines, then she is asked if she would like to donate the umbilical cord. If she agrees, she signs an informed consent and undergoes a review of her medical history, social history, and (at the time of delivery) a blood test. If she is deemed an acceptable donor according to the FDA's and AABB's donor eligibility guidelines, at the time of her delivery the umbilical cord is clamped and the placenta with attached cord is taken to a clean area where the cord blood is drained into a sterile cord blood collection bag. The bag of umbilical cord blood is then delivered to the lab for processing. Once at the lab, the cells are processed using a proprietary method. A sample of the finished product is sent to an independent 3rd party CLIA lab for sterility testing (bacteria/mold/fungus). Only after both lab reports come back as "clean" and have passed the regulatory requirements, are the processed umbilical cord stem cells available for distribution.
No, we only use the umbilical cord from a live, healthy-birth baby. These are adult stem cells, not embryonic stem cells.
No, DNA testing is not necessary because the cells don't fuse with your cells nor will they take up any DNA from the cells injected.
No, HLA matching is not necessary because HLA-DR, the component responsible for a non-HLA matched negative reaction, is considered negligible. Even in the 1990's when HLA-DR extraction techniques were far less efficient than they are today, negative HLA-DR reactions were not commonly seen.
Yes, allogeneic (taken from another person of the same species) cells are relatively safe to put into your body. When the umbilical cord is processed, all the red blood cell components that may cause a negative reaction are removed. Also, the umbilical cord cells are naïve/immature and do NOT react the way a mature adult cell would.
"Mesenchymal stem cells produce huge quantities of bio-molecules, some of which are immunosuppressive; MSC's put up a curtain of molecules around themselves that allows donor (allogeneic) MSC's to be transplanted into a recipient, free from an immune response. (Immune privileged)"
Arnold Caplan, PhD. Case Western Reserve University. Experimental and Molecular Medicine (2013) 45
Mesenchymal stem cells: environmentally responsive therapeutics for regenerative medicineAs with any medical procedure or standard injection, there is a possible risk of infection or allergic reaction to a component in the product.
Yes, we focus on using non-embryonic stem cells for our stem cell therapy and do not pose any safety concerns. Hematopoietic stems cells (HSC's) are blood stem cells that give rise to all components of blood. Mesenchymal stem cells (MSC's) or stromal cells have shown much promise in various disease states as they can give rise to a multitude of cell types found throughout our body such as fat, bone, cartilage and muscle. Endothelial Progenitor Cells (EPC's) are stem cells that give rise to skin, nerve, and blood vessel cell types.
No. Umbilical cord stem cells are FDA approved for autologous reconstitution of the hematopoietic system. For other indications they are considered experimental.
The collection process of umbilical cords at the hospital is regulated by the AATB. (American Association of Tissue Banks) All cells are rigorously tested for diseases, according to tissue bank regulations. FDA Guidelines under Title 21, C.F.R. part 1271 Section 361 HCT/P's. (Human Cells, Tissues, and Cellular and Tissue-Bases Products) covers the requirements for use.